Our quality claim is lived and breathed throughout all areas of our company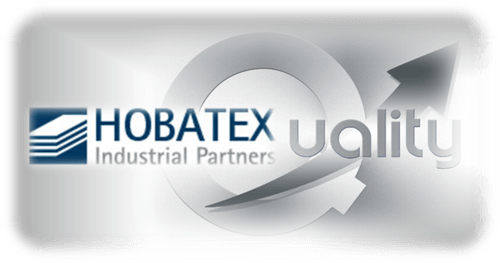 Quality building block: experience & knowhow
Backed by more than 30 years of experience and a large network of suppliers, we have succeeded in acquiring an extensive body of knowledge of the range of wood-based materials and wood-based material qualities in Germany, Russia and Eastern Europe.
In addition, we are familiar with both European and international quality standards for wood-based materials.
Quality building block: Assortment, processing & service plus.
For us, quality service means "from the forest to your doorstep".
And this is exactly why we offer you everything from a single source:
Quality building block: Customers.
Being experts for wood-based materials and packaging systems, we are service partners catering to a wide range of industries. Our ongoing and trusting customer relationships mean that we are familiar with the respective industry-specific demands and requirements for wood-based materials, packaging and system solutions. And we learn something new every day.
Because we are not only craftsmen, but also experienced innovators and creative minds who think outside the box, it is our personal incentive to develop individual and well thought-out system solutions in the field of wood-based materials and packaging for each and every task that our customers face, no matter how challenging it may be.
Challenge us!
Quality building block: Employees & advice.
Each of our sales employees is not only very familiar with the materials for wood-based materials and packaging systems, but also with their processing and finishing possibilities.
Like tongue and groove, our HOBATEX GmbH sales team unites in-depth knowledge and decades of experience in every consultation and for every customer. Our staff's often international and multilingual background means that they are your perfect contacts anywhere in Europe.
DEKRA ISO certification
HOBATEX GmbH has been certified according to ISO 9001:2015 in the field of "Distribution, import and trade of wood-based materials, building materials and pallets" since 2013.
Please do not hesitate to contact us if you have any questions.